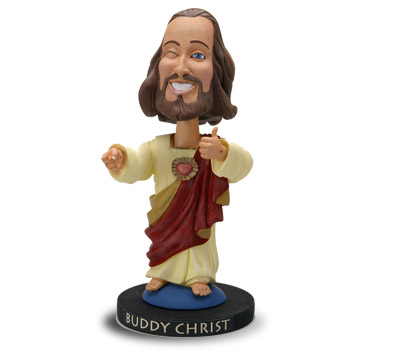 Wow. This is so old school pentecostal (assuming they really will burn a plastic Jesus). Mark Driscoll (who else?) is going to be teaching in Australia next week at a huge event called "
Burn Your Plastic Jesus
". The event will be held at a huge arena in Sydney. About 5,000 people are expected to show up. Keep the event in prayer. I might add, I hope they really do burn down a bunch of
Jesus Junk
. It would be very funny.